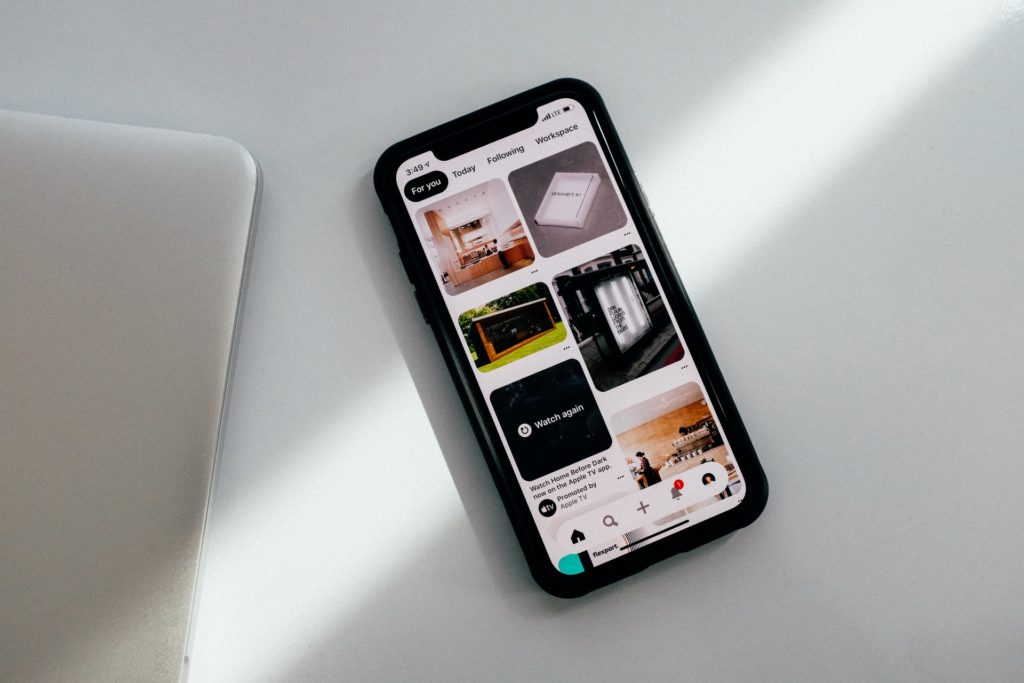 When Do I Need to Promote My Products?
What product are you making?
Find your perfect T-shirt niches using our Etsy T-shirt Niche Research Tool or Merch by Amazon Trends.
Discover through Best-selling Mugs.
Delve into Digital Product Niche Research.
Find what is trending on Redbubble right now.
Then create an incredible design for each niche.
Now it's time to promote your T-shirts.
What Is Pinterest?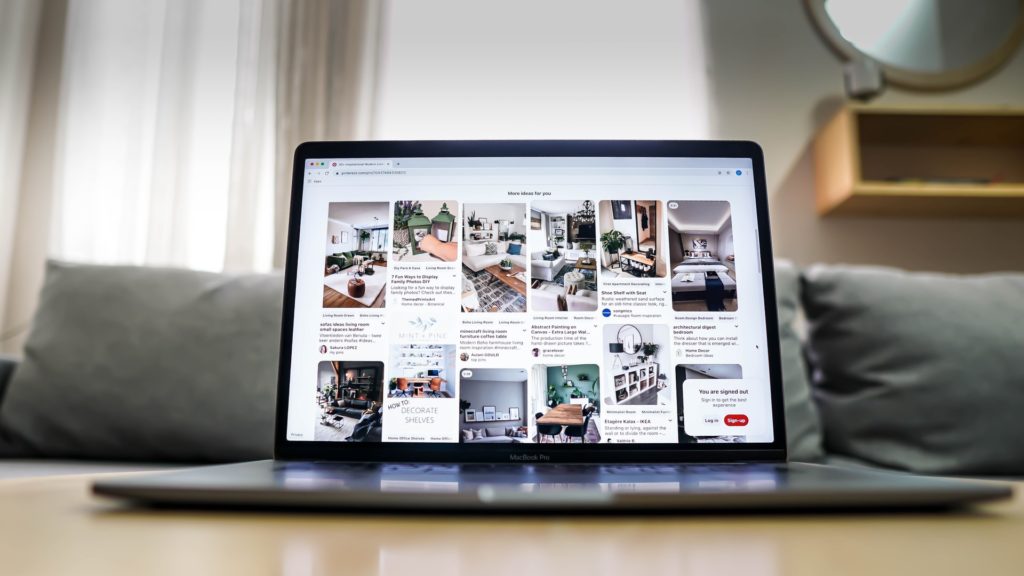 Pinterest is a visual social media created for discovering new ideas like fashion inspirations, design decorations, food recipes, etc. Pinterest gives chances to all businesses to promote themselves on this visual search engine.
Why Pinterest?
Pinterest is a playground for people who are into visual social media and want to get inspired or look at some beautiful picture about any topics of their interests. They are always a potential customer because they want something unique that's why they are using Pinterest. So if they find what they want, they might buy from you.
How Does Pinterest work? How It Increases The Traffic Of Blogs, Shops, etc.?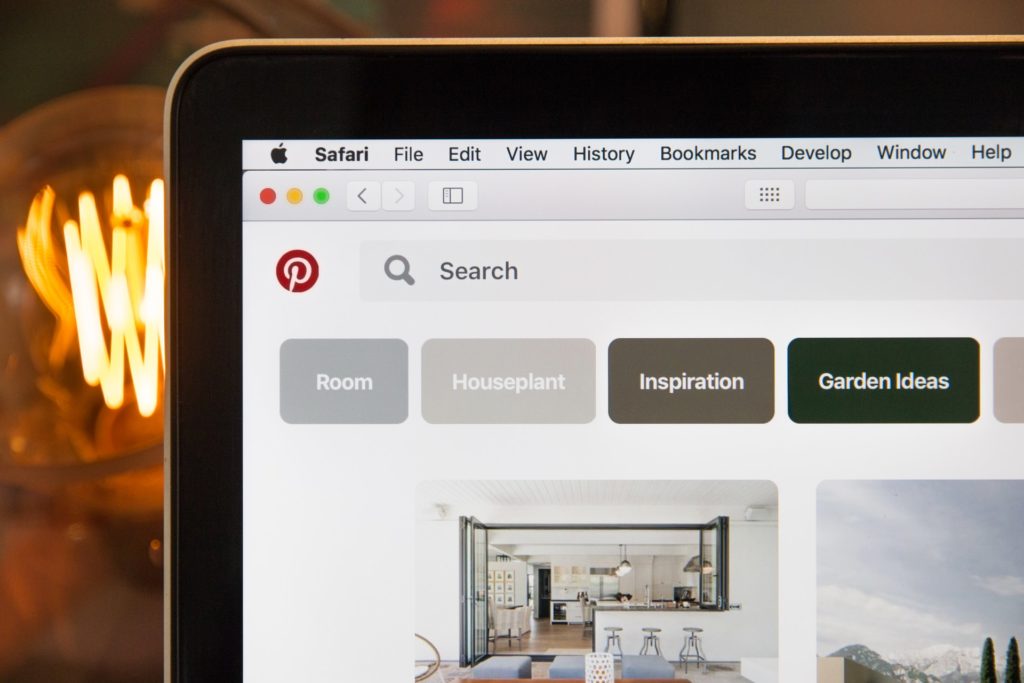 People scroll through thousands of Pins to find brand-new ideas, get inspiration. The more they scroll, the better-customized recommendations they experience.
Wonder how you will be seen by Pinners and get traffic to your account? Well, when you save a Pin into a board, Pinterest shows it to others. Technically, Pinterest gives you chances to get seen. Thus it can recognize whether Pinterest users might fancy your product or not. If people like your pictures and click on them, Pinterest shows them to more and more people. When people start pinning and saving your Pins into their boards, then you'll get traffic. The more traffic you attract, the higher chances you have that someone visit your shop and buy from you.
Therefore, Pinterest is an excellent way of promoting your product since it does not have any upfront cost for Pinteret's organic posts.
Keep in mind that pinners on Pinterest are looking for something special, new ideas, creative Pins, eye-catching photos, etc. People love Pins that are trending and are not easy to find through Google search.
Five Steps To Start Promoting On Pinterest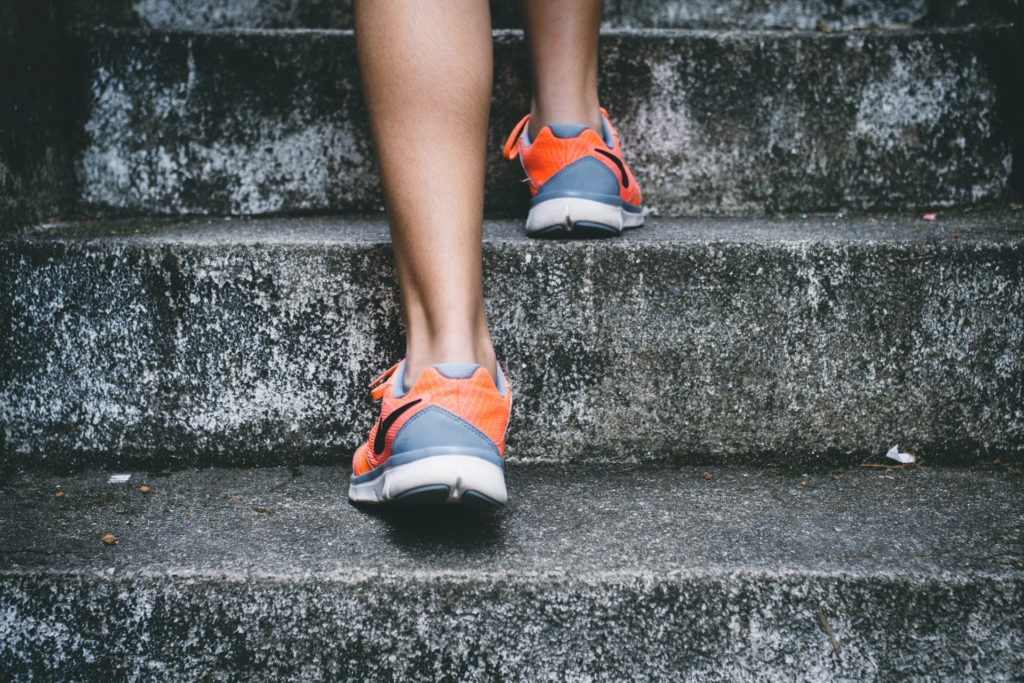 Here's a brief introduction of what you need to do for growing traffic using Pinterest:
1. Set Up Your Business Account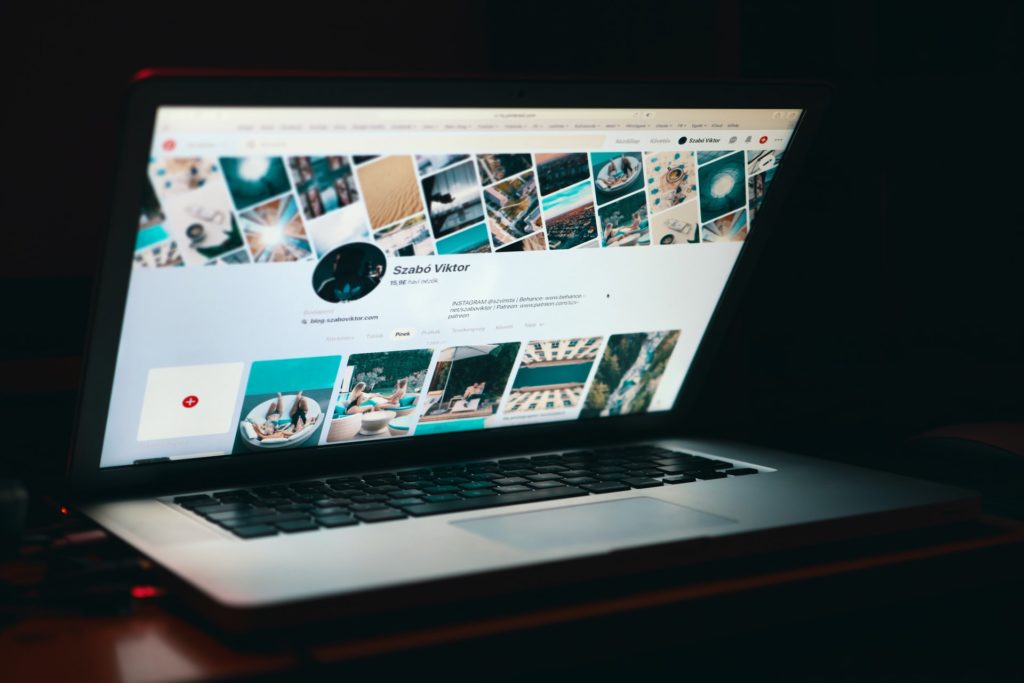 In the beginning, you would need a business account. If you don't have a business account, you can simply link your personal account to a business account. Guide to set up your account.
Choose a proper name for your business account. Something that people would actually search. It should express what you do. The name field is 37 characters long, so try to use keywords related to your business to make the most out of it.
Claim your blog, Etsy shop, Instagram, Youtube Channel on Pinterest. It draws traffic for you when Pinners click on your posts.
2. Start With A Tested Product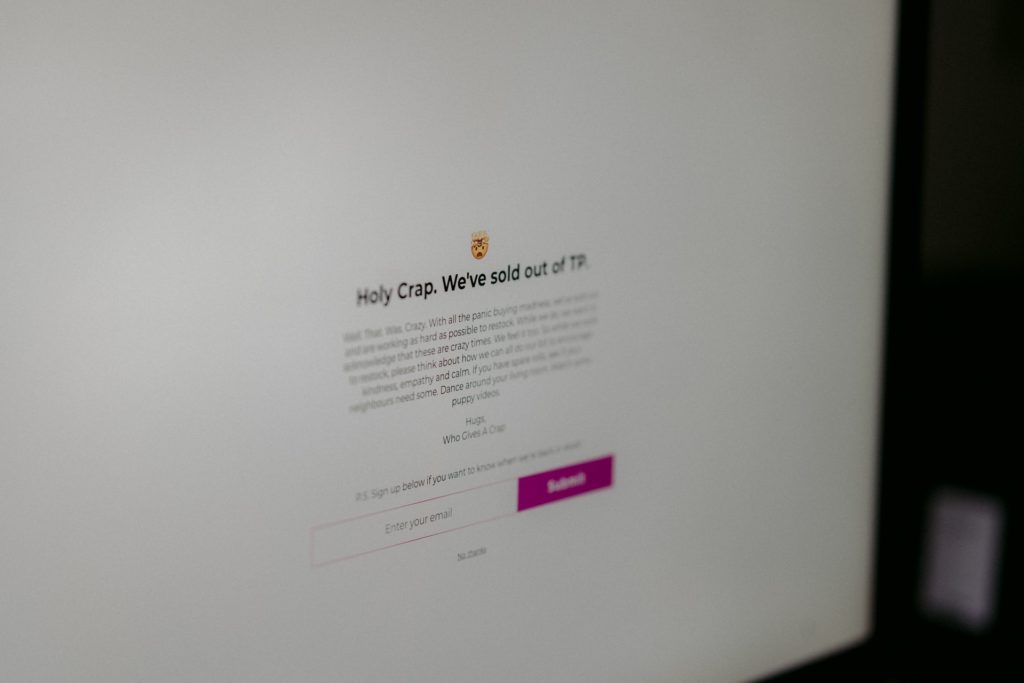 Make sure your item is in demand.
To be sure that your product is attractive enough so that people buy it, it's better to start with a product that has already been sold. This way, you know that people want your product.
3. Make Creative Boards
Regardless of what you are offering your audience to buy, a wide range of creative pins related to your product are available on Pinterest. Collect them all in the boards you have and mix them with your posts. Pinterest hates it when you just create boards out of your Pins.
For creating boards, it's good to search for trending keywords in the category of your work. Search for the keywords in the search bar and look at the suggestions in the search result. Choose the top results and create boards for them.
Keep in mind that you are creating these boards for your audience, not for yourself. Entertain your audience with your Pins. For example, you are selling T-shirts, and you are posting your Print-on-demand shirts on Pinterest. Other Pins you are saving into your boards should be related to T-shirts, such as jeans, sunglasses, tote bags that go well with T-shirts. Do not Pin some ideas about designing POD shirts. Your audience doesn't want that, so make it fun for them.
4. Create Attractive Pins That Stay Popular For Years
There are tons of viral pins on Pinterest, so you want to compete with them. Make your pins as engaging as possible. Pinterest is full of high-standard users, so make it attractive for them. Try different ways to attract Pinners to your boards. For instance, make videos and GIFs, use variety in the layout of your photos, put text on your picture, take several high-resolution images if you have physical products. Publish high-quality posts that make people coming back to you over and over again.
5. Use Practical Tools To Grow Traffic
Some useful tools can relatively reduce all the work you have to do.
Tailwind Tribe: Tailwind Community is a tool that connects you with the same Pinterest creators like you. It offers you to create beautiful pins, make a schedule for your pins, increase your traffic, and analyze the result.
Canva: Canva is a graphic design platform to make templates, design T-shirts, illustrate presentations, etc. It has Pinterest Templates, so you can simply create your pins in a few minutes and set them up for sharing on Pinterest.
How Many Pins Should I Share Everyday To Increase Traffic To My Website, Etsy Shop, Instagram Page, Youtube Channel?
If you want to see results from Pinterest, you have to pin a lot. Some people share around 50 pins a day. You don't have to do that, but you should find a sweet spot. Start pinning five posts a day. If you notice any results, then gradually make it more and more. You can make a schedule using Tailwind and set your times to share the pins automatically. Tailwind is a great way to spread out your posts into several boards.
How to Create Several Pins with One Item?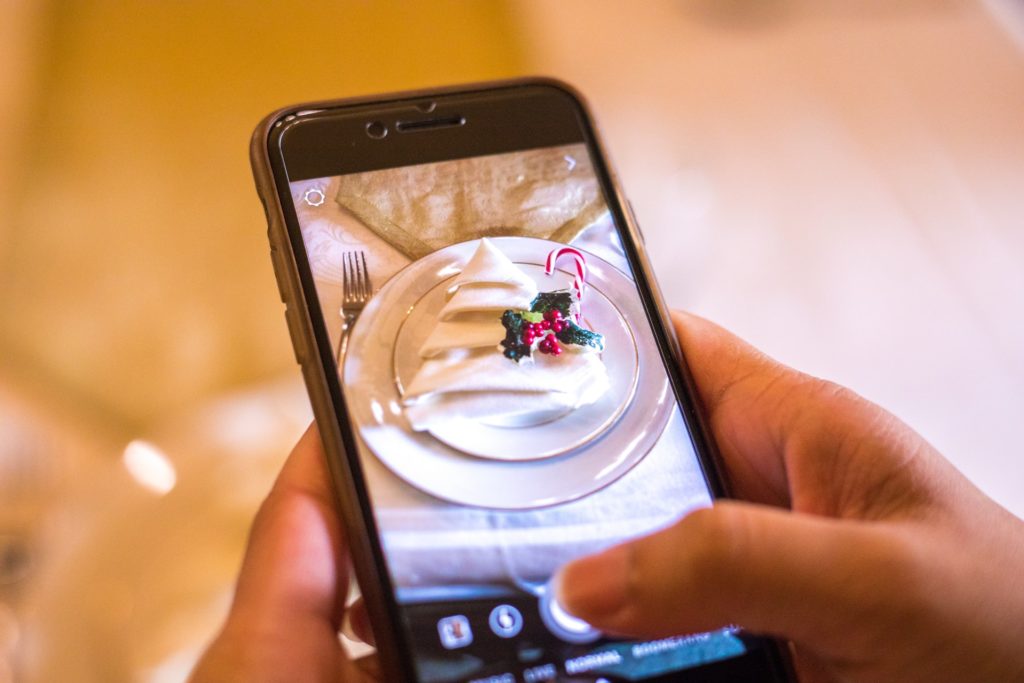 If you have physical products, you can:
Take numerous shots
Try different backgrounds and settings
Experiment with text on the photos
Use Tailwind to generate more Pins with different designs
,etc.
If you have POD Products, use Placeit to generate multiple pictures
Combine text with the pictures
Try making some videos
Use Canva or Tailwind to create more images with different settings and Use the diversity in layouts
Try various color schemes
,etc.
If you're selling other products such as coaching services, here's what you can do,
Have your motivating quotes
Use Canva to make Pins for Pinterest
Try to experiment with different templates
Use various photos
Try different layouts
Change the fonts
,etc.
Etsy Tags and Titles SEO Will Help Your Pinterest Boost
Using the Etsy tag Generator tool will help you drive more traffic to your listings. Search for the most relative keyword to your product and copy and paste the recommended tags and titles in your Etsy listings.
How to Learn From the Top-selling Etsy Shops?
Top sellers on Etsy are not doing magic. They keep working on the things that are selling well and using the right titles and tags for their listings. Etsy shop analysis tool gives you the chance to discover many things about the best-selling listings that are the most popular ones on Etsy.
Search for the shops you know or your competitors on the Trach Etsy competitors page and find out about their views, favorites, listing's age, last sales, and more. Copy their title and tags using our tool and turn your store into one of Etsy's most successful shops.