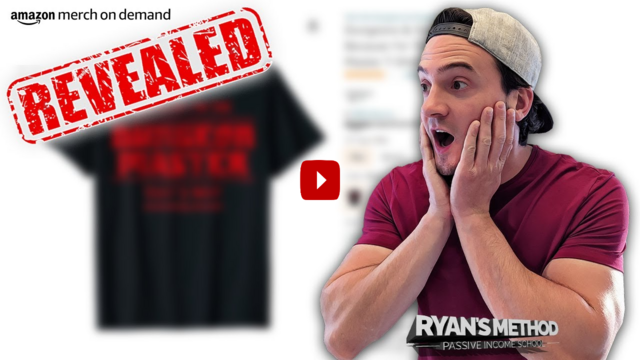 The ultimate list of the best print-on-demand niches in 2023. We create a huge list of the best POD niches in 2023, with more than 10,000 niches. In this post, we covered t-shirts, hoodies, mugs, socks, and leggings niches. All products that you can sell with print-on-demand suppliers.
Our print-on-demand niche research tool analyzes POD niches on a daily basis and uploads them on our tool.
We always recommend checking for trademarks and copyrights before starting to design, some of the niches are low competition because they are protected by trademark law.

Print on demand spy tool for finding best-selling product niches:
Print-on-demand spy tools can be really helpful for finding best-selling product niches.
You can use this tool for t-shirt spying or other POD products like hoodies, tote bags, phone cases, etc.
It shows search volume (Last 30 days and last 7 days), favorites, and competition of best print on demand niches on a daily basis.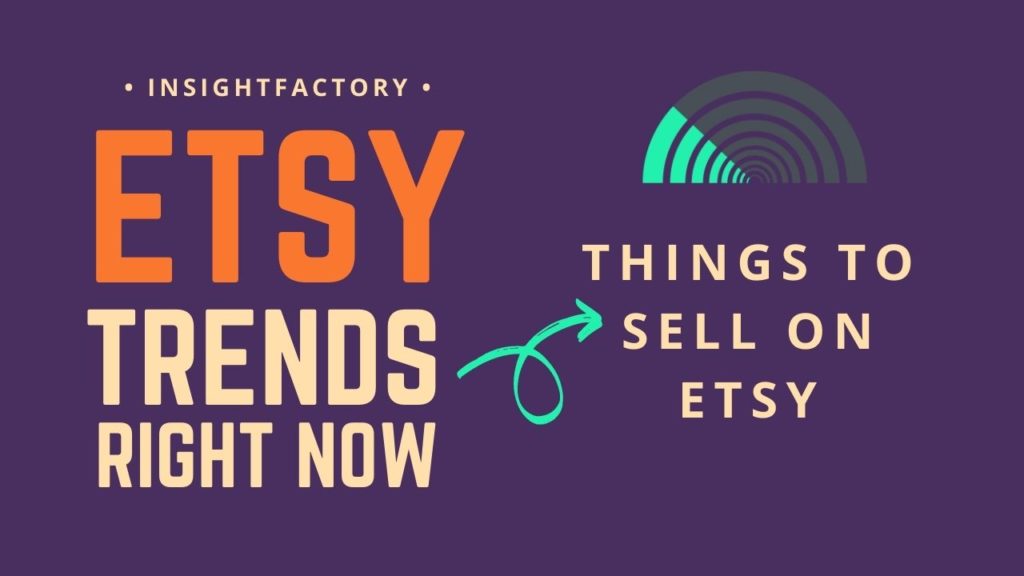 The most effective way to find pod niches is to use a niche research tool.
Instead of losing your time analyzing niches one by one, invest your time making as many high-quality designs as possible in your validated niche.
The real money in print-on-demand is made when you create and upload a lot of great designs in profitable niches.
With that said, using a niche research tool makes finding profitable niches quick and easy.
Print on demand most profitable niche list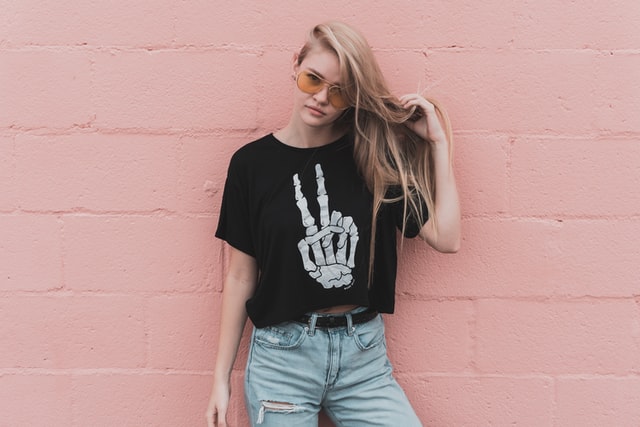 Best POD Niches in 2023
👕The best t-shirt niche list in 2023
Contains 3,500 t-shirt niches for print on demand. Data is extracted from Etsy.
POD is not only shirts, and the demand for hoodies is also high, and many sellers are ignoring the hoodie niches completely, which gives a better opportunity to the sellers who focused on hoodies instead of shirts.
👞 Socks,
Add socks to your list, sometimes the t-shirt niches are crowded, but you can use a simple trick, focus on socks as a gateway product, and sell your tee in the competitive niche as a upsell product.
Contains more than 2000 mug niches for POD. It contains more than 1000 low competition and profitable niches for print-on-demand mugs.
Profitable t-shirt niches in 2023
Let's have a sneak peek at the Insightfactory t-shirt niches pro version. And see what are some low competition and profitable niches in 2023.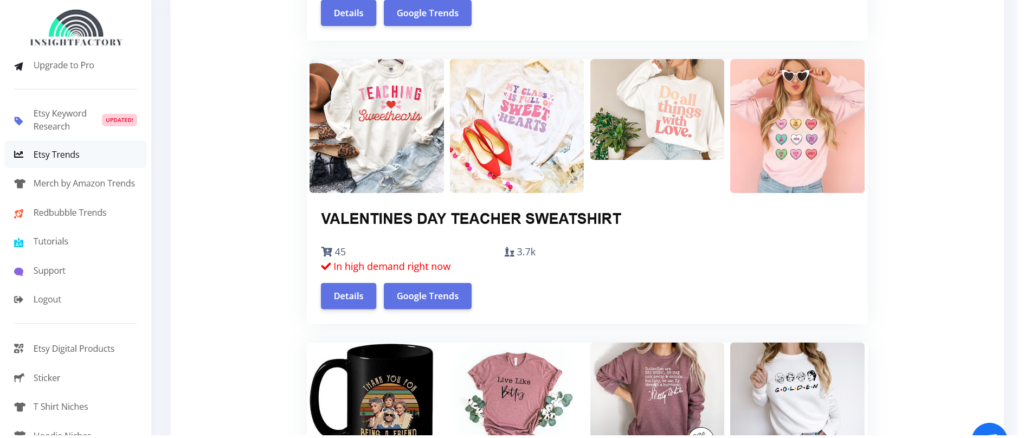 Best Print-on-demand Niches in 2023
We analyzed the print-on-demand products in different categories and compared them in the following factors:
Competition: How many items are available in the niche? it's important to know how many items you are competing with, being number one in a 500k niche item is impossible for a new shop. Becoming the first rank on a 10K niche items is hard, but doable.
Typical Monthly Purchases: How many items get sold in the niche in the last month.
It's important to track sales in the last month, for example, Christmas shirts are selling like crazy, but for sure Christmas shirts are not the best POD niche in 2023, why? Because people are looking for Christmas items only near Christmas, not all year long.

Search Volume: How many people are actively searching for this niche on google every month?
You can take a look at search volume as a proxy to what people search on different print-on-demand platforms like Merch by Amazon, Etsy, or Redbubble.
Finding a Good Print-on-demand Niche for You
Let's define what a good niche looks like and then move to how you can find that.
You should have some kind of knowledge about the niche that you are trying to enter.
I see lots of beginners, just following the crowd and entering in niches that they don't have any ideas about.
One example is niches related to specific professions like software developers. It's hard to make a design that sells when you have no idea about the software developer's life.
So the first rule is that a good niche is not necessarily the best for everyone.
The question is what is a good print-on-demand niche for you?
Good POD Niche Depends on Your Marketing Plan
The second part is to specify, how you want to get the traffic.
Do you have some social followings or do you want to spend money on ads? Or do you want to compete in the search result of the print-on-demand platforms (like Redbubble, Merch by Amazon, or even Etsy)?

If you have an audience, a good niche is something that your audience is excited about and willing to pay for it.
But if you don't have an audience, you should consider some other factors.
Like how competitive that market is and also the market activeness.

For brainstorming, you can use the Insightfactory T-shirt niches tool, which lists over 2,500 t-shirt niches with low competition and high market activeness every day.
For exploring based on your interest, you can check Trending T-shirts right now. And check out the designs that you like yourself.
Can You Design Something 10X Better than Others in Your POD Niche?
Just copying and pasting others in the niche is not enough. That is why many t-shirt designers got frustrated after a while.
You want to compete with other sellers, not just copying their work.
A good niche for print-on-demand is something that you can make a design that no one can copy. That is why it is vital to like your niche and have some knowledge about it.

You have a far better chance to come up with a creative design in a niche that you like and understand.
Finding a Good Print on Demand T-shirt Niche Step by Step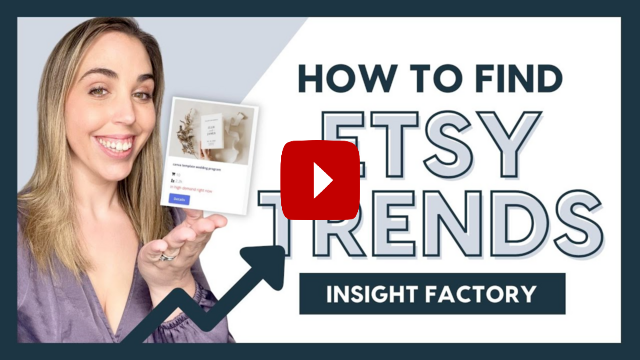 Brainstorm:
Go to Insightfactory Daily Redbubble Trends. Explore the list, and write down stuff that you like.
You should make a list of niches that you are passionate about.
Be Careful about Trademarks:
You like a movie, and you think by yourself. Fantastic, I can create some designs about it. WRONG.
You should check for trademarks before you start your work. It is your responsibility to follow the laws.
Check the trademarks on the official U.S patent website
Check the Competition:
You want to enter a niche with low competition. Low competition helps you to get seen on Redbubble and Etsy.
Anything with more than 4000 search results is not suitable for a beginner seller.
Unless you have social followers interested in your niche, and you want to bring your traffic yourself.
Market Activeness
You want to know and enter the niches that are active right now. Insightfactory checks print-on-demand platforms and scores niches based on the items that were sold during the last week.
Check the list of low-competition T-shirt niches here.
Most Popular Keywords on Etsy
Our Etsy sales estimator helps you find the low competition niches that are highly popular. Simply search for the keywords you have in your mind in this tool and you will see the results of best-selling listings. All of the hidden details you see here can be sorted based on their number of days that the listing is on Etsy, as well as the last time it has sold an item.
How to Find the Biggest Sellers on Etsy?
The Etsy shop analysis tool is a simple and easy-to-use tool that helps you analyze top-selling shops and their listings on Etsy. You can see everything about their best-selling listings, how long the top-sellers listings are on Etsy, how many favorites and views they get, what are the titles and tags for each listing, and when was the last time they sold an item. Use the titles and tags by copying them and pasting them into your listings.
The Etsy shop analysis tool is a great way to find out what are the most popular items or niches on Etsy so that you can start selling fast as well!
How to See Tags on Etsy Listings
As you are searching the keyword on the Etsy keyword research tool, you can see the listing's titles and tags. You cna simply copy and paste all the tags and keywords from any listing that you want.
You can also click copy recommended tags and paste them into your listings. These tags are selected by their popularity. So basically they are all top-selling tags that are selling the most on Etsy.
Get Inspired
Every day we list trending t-shirt designs. Make sure to check it out every day.
The goal is to get inspired, not to copy others. You do not have any chance by copying a best seller.
You can take a look at other designs and get inspired.
.

The goal is to get inspired from other best selling niche. Not copying the exact thing.
For example, find a quote that someone used on a t-shirt, change the design, and use it in another category of products like mugs.
Here is the list of 500 mug niches with low competition.