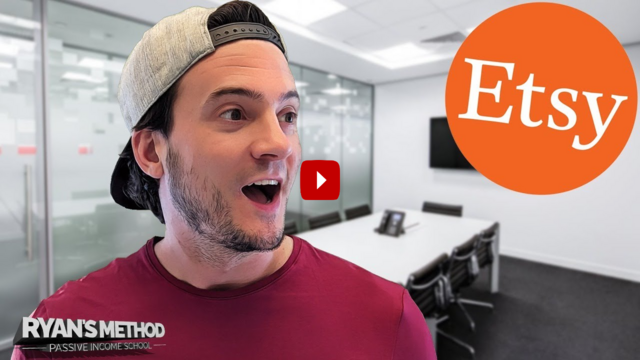 Google SEO for Etsy Listing is different from Etsy SEO, In Google SEO for Etsy sellers we focus on getting the customer from Google, but in Etsy SEO the goal is to index higher in the Etsy Search Result
For Etsy, SEO Guide go to this article.
Google SEO could be overwhelming especially for new Etsy Sellers. But by doing some simple steps, you can increase the chance of getting traffic from google and other search engines like bing, duckduckgo, etc.
In our step-by-step SEO guide, we cover all the essential steps to help google show your Etsy listing in the search result.
The goal of this guide is to help you grow your Etsy business organically And drive traffic to your listings for free instead of paying for Etsy Ads.


If you are active on Redbubble, The process is the same for the Redbubble and other POD Platforms.
Ok, What is Google SEO for Etsy Sellers?
Users search on Google every day and looking to solve their needs, Website owners, compete with each other to solve user's needs and try to present their products to the user.
For each and everything user searches, Google creates a specific ranking. If you become number 1, you will get almost 35% of people that searched the topic.
but for number 10, you will get only 2.5%. If you are not on the first page, you won't get any.
That's it.
SEO is a process to know what is essential in the eyes of Google and doing them one by one.
Actually, Google uses 200 different factors to decide the ranking. And many of these factors could be improved in no time, and you will get a higher chance than your competitors on Etsy to appear higher in the search result.
For Example, Create a Profile on social media for your Etsy shop, Facebook, Twitter, Pinterest, Instagram, etc
and in your Info section put a link to your Etsy Store/ Redbubble Profile.
Google uses the links to your store like a vote, the more vote you get, the better rank you will get.
Only use organic Links to your Etsy store, Don't buy links it's against Google Policies.
Get the most out of your Etsy /Redbubble Description section
Etsy does not use the description section as a ranking factor in their search result, That's why many Etsy sellers don't optimize their description part and only focus on optimizing Etsy's title and tags. But Google uses the description. and more you write relevant content to your listing, it gives you more boost and chance for your Google SEO game.
Write about :
Background Story
Suggestion for the usage
How to take care of your product
How to use it.
Warranty
What people search on google when they need your product?

Let's imagine you are selling Boho Design Wall Art on Etsy and Redbubble.
What is the thing your users search for when they need you?
What is wrong with this approach?
First, chances are that many other shops started their SEO process a long time ago and rank in these keywords, if you want to be on the first page for these keywords, you should compete with them.
You have to compete with competitors with larger budgets and teams. And chances of you becoming number one decrease dramatically.
why is it really important?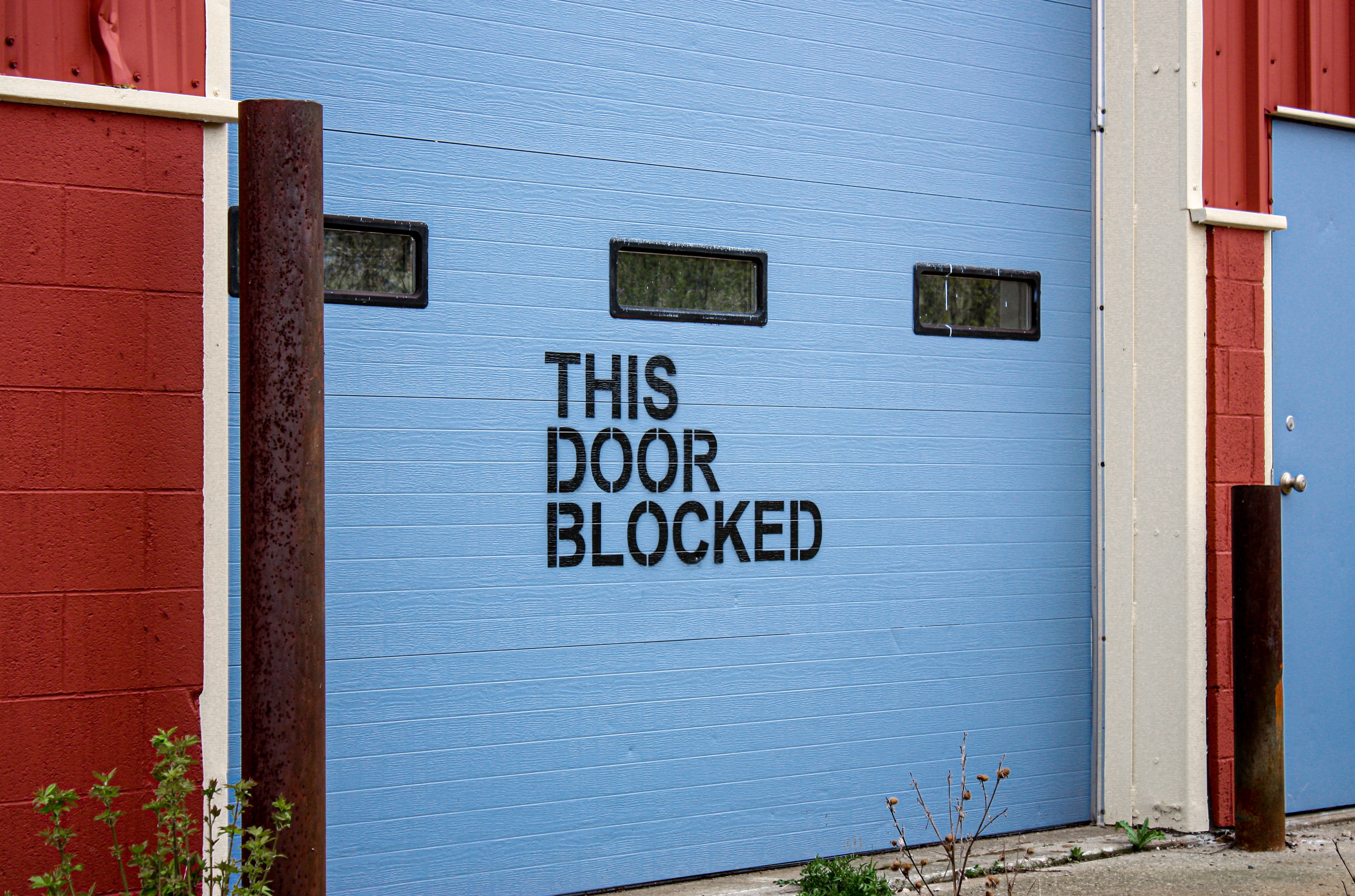 Imagine your time value per hour is 20$, for the keyword "Printable Wall Art" you should put in 50 hours of work, and wait at least 6 months to get to rank 10. So you invest 1000$ for getting to the bottom of a popular keyword.
If 10,000 people search for "Printable Wall Art" per month, you will get 250 clicks for your 1000$ investment per month.
But if you focus on a much easier keyword like "Love Birds Art Print" which has much less search volume, you optimize your listing for people that looking for exactly what you had produced, So Only go for the long-tail keywords. It helps you with Etsy SEO and Google SEO.
5 Easy Step to give a boost to your Etsy listing on the Google
Keyword research to the rescue.
Fill out the description section: Describe your product in detail, your process, techniques, background story, how to use it, gift suggestions, etc…
Pin your listing photos on Pinterest.
Create Social Media Profile, and Link it to your Etsy Shop
Ask Bloggers to write about your products: Search for your product on Google, and go to page 3 and look for a blog, Chances are you could find many small blogs, that you can reach out to them to write about your product and give a link to your Etsy Listing, I don't recommend spending money for this step, Find some bloggers that like your product. and looking forward to writing about it.
Start a blog on medium.com, and share your shop stories on the blog.
Looking for Etsy Tags that sells? Check it out.
References:
https://help.etsy.com/hc/en-us/articles/115015663987-Shop-Improvement-and-Search-Engine-Optimization-SEO-?segment=selling