Jewelry and earrings have obviously the most profitable market on Etsy. Most of the famous brands on Etsy sell earrings, bracelets, necklaces, and other jewelry. Many people search for earrings for themselves or give a gift to a loved one. What is better than unique, handmade Earrings on Etsy?
Therefore, it gets harder and harder to get noticed by shoppers on Etsy in this highly competitive market.
You can simply find the top jewelry keywords on Etsy and copy the best tags for earrings by using the Insightfacoty tag analyzer. This article shows you how to generate the best possible tags for your listing with only one click.
Use our trending earrings page to find the most popular beauty & jewelry keywords on Etsy. Also, discover trending products and niches on Etsy.
Check out the Etsy trends page to find Printable earrings on Etsy and explore more ideas.
Why is it essential to find the most suitable Etsy tags and titles for jewelry and earrings when creating Etsy listings?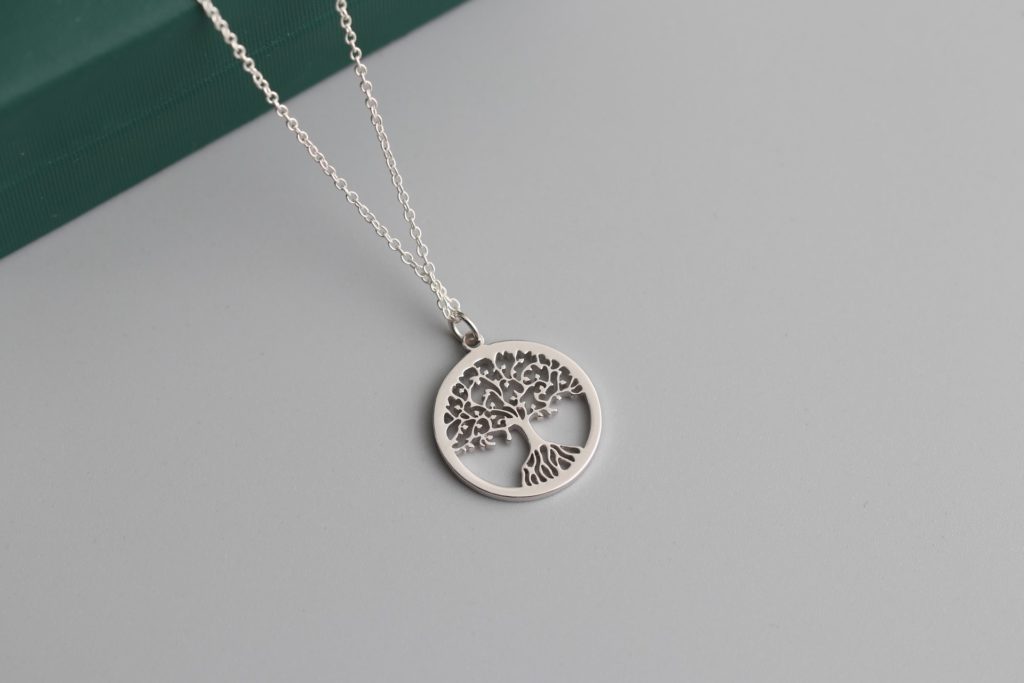 Etsy title and tags are the first metrics in Etsy SEO that directly has a huge impact on being noticed in the search result especially in a competitive market such as jewelry and earrings.
For the title, you can write140 characters, and it is only possible to type in 13 tags. Actually, finding the most suitable tags and titles can bring you a lot of traffic and obviously sales as well, and on the other hand, by using the wrong tags and title the Etsy search system might not find you for the correct result. And this results in appearing on pages that are not relative to your Etsy listing. Consequently, you won't have any sales. What's more, if you are paying for Etsy ads, you will end up spending a lot for each click but not sales.
How does Etsy SEO work?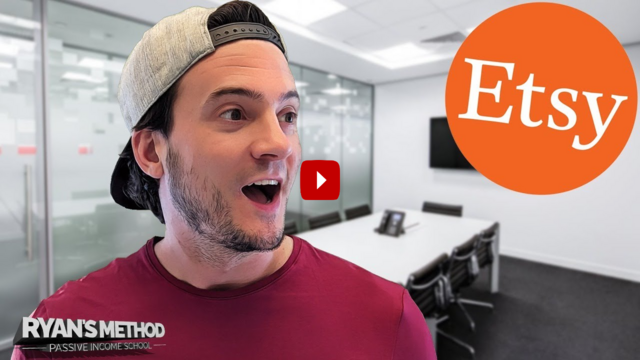 Search engine optimization is a system that can find the results based on several factors, one of them is keywords. Basically, that's how the buyer sees you on the search result and may buy from you.
When a user searches for a keyword on Etsy's search bar, Etsy looks for the closest keywords from multiple listings. These keywords are the words you have used in your titles and tags when you were creating your listings.
Based on the Etsy handbook, Etsy SEO is a set of keywords, you should add to your listing in order to get your listing on the first page.
Etsy SEO for earrings and jewelry
Using the Insightfactory Etsy keyword research tool, you will come across many practical features to find trends and niches, also it helps you with Etsy SEO.
Here are some tips for choosing tags and titles:
Try to avoid repetitive tags. For example, if you have this tag star stud earrings there is no need to have another tag for star earrings, star stud, or stud earrings. You have already included it in the first tag. Because the Etsy SEO algorithm recognizes that the first tag contains the others. So you can make better use of the other 3 spots than repeating yourself.
How to choose the best Etsy title for my jewelry Listing?
First, go on the Insightfactory keyword research tool to find the most relative and suitable keywords for your product.
After finding the right keywords, the most important thing is to insert the main keyword at the beginning of the Etsy title. Do not repeat words in your title. Try to use each word once. You have a limited number of characters to include in the title.
If you have a new store and you are not running ads for your listings, try to use low competitive keywords. For example, using Valentine and mothers day gifts for your title in a new store can not get a rank organically since the keywords are highly competitive. So focus on keywords with less competition.
Using the Insightfacory tag generator tool helps you find the score for each keyword. Normally, the keywords with higher scores are low competitive also highly potential.
What to put in your Etsy title to get traffic?
First, find the most relative keyword to your product, then search it through the Insightfactory Etsy keyword research tool. It is essentially required to find the closest keyword to your product. Otherwise, the suggestions may not fit your listing.
A perfect way to acknowledge whether or not the keyword you typed in is relative, is to check for the result. If you see the listings similar to yours, it is clearly the right keyword.
Then look for the button Copy Recommended Tags. Click the button to duplicate the best tags for your listing. These tags are generated based on their repeats and efficiency. If you want to understand how these tags are selected, look at the table below the button. You will see the list of keywords with a score. The higher the score is, the more valuable the tag is. Therefore, the recommended tags refer to the highest keywords score.
Tip:
It is very important to repeat the main keywords of the title in the tags.
It sends a stronger signal to Etsy SEO when you add the title's keywords in the tags and description.
What other factors matter for Etsy to show the listings first?
Technically, each store has a rank that is only evaluated by Etsy and is hidden for others. There are some metrics that you can realize how good your score is. When it comes to Jewelry stores, the score refers to,
the number of sales and reviews,
how good the reviews are,
delivery time,
price,
product photos,
ads.
How to increase your jewelry Etsy store rank if you are new on Etsy?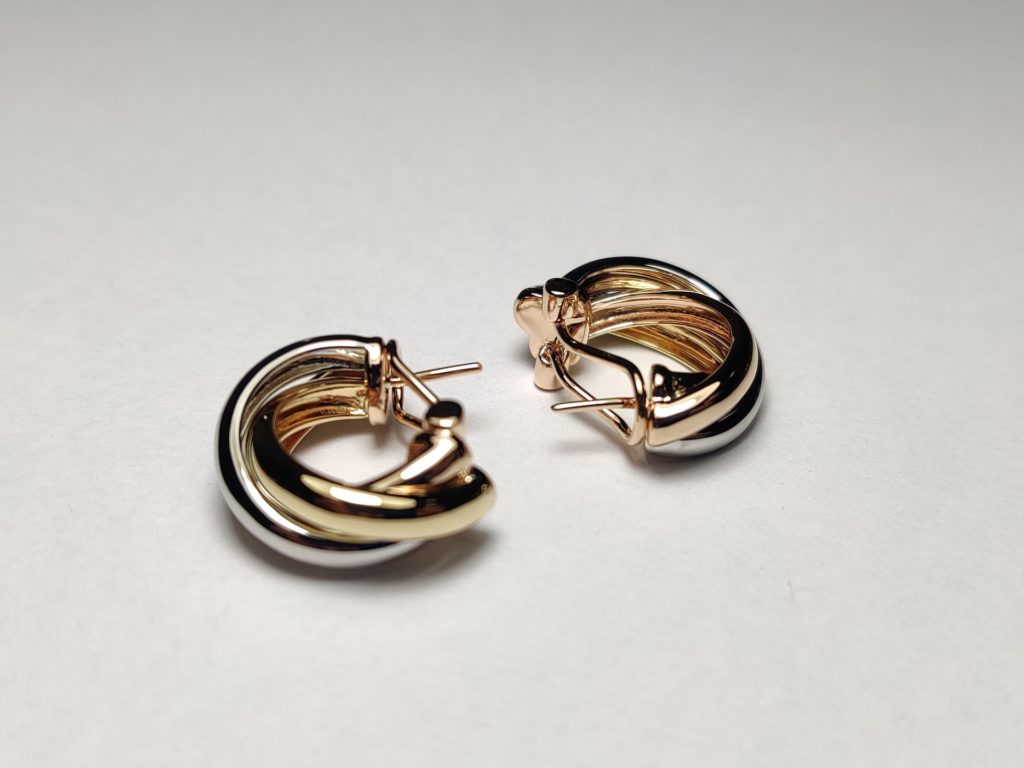 If you have a new jewelry shop on Etsy and want to improve your store's rank, the fastest way to realize whether your listing has sales potential can be ads. However, it is extremely important to select the most suitable and relative title and tags for your listing. Otherwise, in case you choose the wrong keywords, you might end up spending a ton of money on ads and thus not receiving sales in return. Therefore, you will definitely need SEO to make the most out of Etsy ads.
How to select product photos for my listings on Etsy?
As you may know, product photos are truly important for your success on Etsy. It's the first thing that customers see and attracts their attention.
Choose attractive product photos, so that people can see the product clearly, and enjoy the shop theme.
Photos of listings are an SEO factor, the Etsy algorithm scans for objects in the pictures. Therefore, the product must be clearly visible.
Top 100 Etsy Jewelry Sellers
Etsy shop analysis is a tool to discover the best jewelry stores on Etsy. You can find many details about their stores such as the number of sales, views, and favorites from any of their listings. Also, see how long each listing is active on Etsy. You can copy and paste the titles and tags of any of their listings.
If you find any shop that is selling well on the Etsy keyword research tool or Etsy popular products list, just search their names on the Etsy shop analysis tool or simply copy and paste the link of their shops and discover all the details mentioned before from their shops.
55 Earring ideas that are trending on Etsy
If you are looking for new product ideas to add to your Etsy listings, we have thousands of unique niches and trends on the Insightfactory earrings page. Explore among all the pages to find some potential niches. You can sort the result based on 3 factors,
Potential: If you sort the result based on how potential they are. It will automatically show you the result based on their competition and sales. So obviously, the first pages are low competition and have a high number of sales. And if you go further, you'll see listings with a lot of sales, although they are highly competitive.
Competition: Sorting the result based on competition displays the products with low competition first.
Sale: Shows you the listings with a high number of sales first.
55 trending jewelry on Etsy
Customize bracelet
Customize wedding rings
Origami earrings
Rings set
Birthstone necklace
Ear cuffs
Stud earrings
Stack rings
Beaded earrings
Set of two ear cuffs
Dainty beaded necklace
Solitaire ring
Multi-stone ring
Beaded bracelet
Minimalist bangles
To see more hot trends of earrings and jewelry check out the Etsy trends page, jewelry category.